3 tags
"The media is the most powerful entity on earth. They have the power to make the..."
–  Malcolm X
Taylor Swift Had The Best Possible Reaction To... →
Jangan pacaran di TL y lovey-dovey couple, miss swift aja jijik *howek*
Tumblr Staff: News! →
staff: Everyone, I'm elated to tell you that Tumblr will be joining Yahoo. Before touching on how awesome this is, let me try to allay any concerns: We're not turning purple. Our headquarters isn't moving. Our team isn't changing. Our roadmap isn't changing. And our mission – to empower creators to…
RT @aMrazing: *Gaplok* RT @MyBroSayz: Minta ke bapak luh.. pic.twitter.com/GpnqiOsPza
7 tags
"Aren't you a samsung fan only because you're such a suck-up for all..."
– Ceu Anna Lewandowska
4 tags
First Time
The Apple iPhone 5S is rumored to have a 2 megapixel front shooter with the ability to record full HD videos. The device is also said to have dual-shot functionality in camera, currently seen on LG and Samsung phones but a first for an iPhone. http://www.gsmarena.com/iphone_5s_to_be_allegedly_announced_on_june_20-news-5951.php?utm_source=feedly Lavish device doesn't mean have...
1 tag
2 tags
2 tags
"Perputaran zaman tidak akan pernah membuat wanita menyamai laki-laki. Wanita..."
– Rohana Kudus
5 tags
Tweet Pertama Saya
[2009-05-17 05:45:39] tired, exhausted, tulang remuk-remuk semua jadi satu *eksis bener taon 2009 udah punya twitter*
2 tags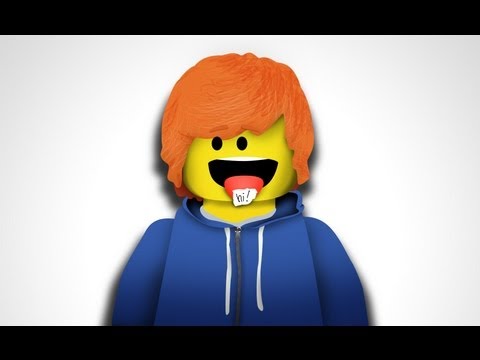 4 tags
4 tags
6 tags
9 tags
3 tags
"Be grateful for whoever comes, because each has been sent as a guide from beyond"
– Jalaludin Rumi
4 tags
4 tags
4 tags
Bener-bener asyem
Lely : Asem, mangganya asem.
Mamah : Yang bener?
Bapak : Yang bener dong, masa mangga asem?
Lely : Bener asem coba aja
Bapak : Itu kan mangga bukan asem, gimana sih.
Gue : ƪ(―˛―")ʃ *melengos sambil bilang "ASYEM"*
4 tags
3 tags
2 tags
Anti Cola
Golda : ini kita di beliin cola sama 감동님 nya
Gue : yah gue kan anti cola, kenapa gak yang laen
Golda : yah elu kemana aja, udah dibeliin
Pelayan : maaf mas, disini gak ada minuman anti cola
Gue : MEH! -_____-
2 tags
1 tag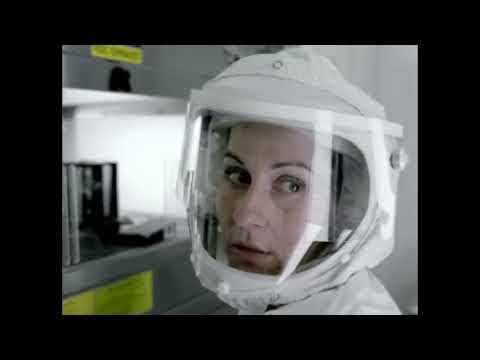 3 tags
Nista Ceu
Tmn gw ngrm sms: Hei Bo! Td gw liat tlsan "Habis terang saatnya dandan" di tembok jalanan sby, wakakaka gw jd inget elu dan banci du hehe…
1 tag